A gamer has sued Microsoft for not protecting it from cyberbullying and cyberstalking by gamers in the "Halo" videogames series. Russian Ezra Romanov, who moved to the US in 2007 and now lives in New Egypt, New Jersey, describes himself as a prominent member of the Halo gaming community.
In 1998, Romanov and his friend Sacha Shibinov founded an online community of gamers in the first-person shooter game "Unreal", developed by epic Games.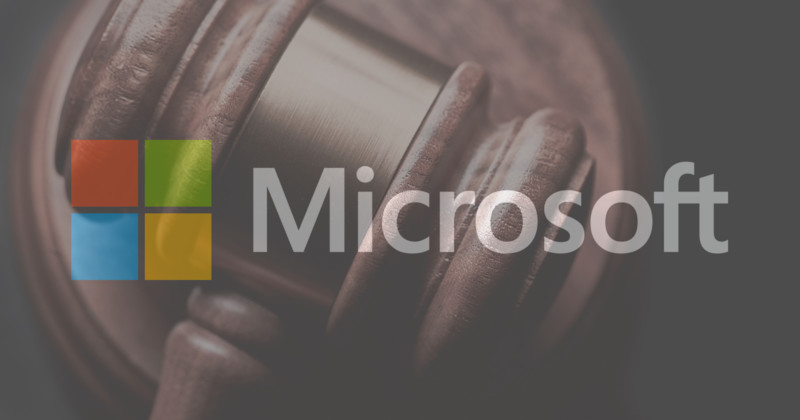 The group, originally known as Triple X, adopted the name Fist of the Unicorns (FOTUS) in 2012. FOTUS currently has more than 43.000 subscribers to its channel on YouTube, over 30.000 followers at Twitter and more than 23.000 members in its private team at Facebook, Halo Infinite.
Halo is an American science fiction franchise managed and developed by 343 Industries and published by Xbox Game Studios, for Windows, Xbox One and Xbox Series X/S, while operating as part of Microsoft.
According to the lawsuit, Romanov has been organizing offline and online events since 2013, which aim to gather fans of the game. Despite the events that aim to promote a sense of camaraderie between them Gamers, the founder of FOTUS stated that he has been targeted with hatred, as harassing letters and packages have been sent to his house.
The gamer also claims that he was the target of baseless accusations of obscene and illegal behavior.
According to Infosecurity Magazine, Romanov sued Microsoft for violating its duty, allowing malicious agents to acquire access to his personal data and then proceed to cyberbullying and cyberstalking against him.
According to the lawsuit, the Russian gamer reported the incidents to Microsoft and the technology giant told him that an investigation would be carried out. However, Romanov claims that the company has not taken any action, despite the fact that it has the "power" to ban users involved in such incidents, under its terms of service. Microsoft also said it had refused to work with police to investigate Romanov's alleged harassment.
Romanov, represented by Alexander Schactel, has been charged with negligence. infringement contract and deliberate provocation of emotional discomfort. The lawsuit was filed in the Ocean County Superior Court of New Jersey on October 21, 2020 and was transferred to the Federal Court of Justice. USA on February 25, 2021.