NurseryCam, a webcam provider systems, which allow parents to watch their children while in kindergarten, informed families about data breach. The company said it did not consider children or employees being monitored during the incident. However, it has closed him server her just in case.
Guildford-based NurseryCam told the BBC that its service was used by around 40 daycare centers across the country. United Kingdom. He also stressed that he informed the ICO about it. According to the rules of the United Kingdom, the Office of the Information Commissioner (ICO) must be notified of any breach, if it has a "significant impact", within 24 hours.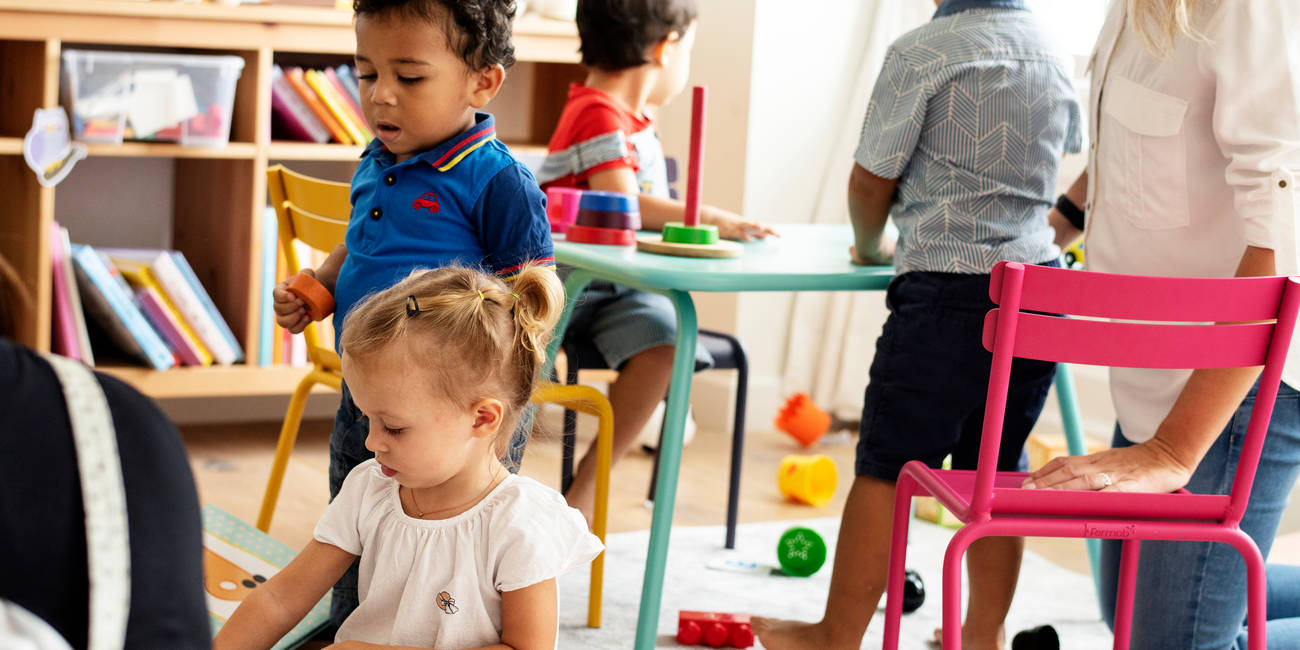 NurseryCam found out about the incident security on the webcam system on February 18. She added that her service will be down until a security patch is applied.
However, the company said that a "window" in its systems was used for theft of data from viewing accounts parents. The data at stake include the following:
NurseryCam has previously been embroiled in a public dispute with a cybersecurity consultant who claimed to have identified problems with its systems, which the company had downgraded. The adviser, Andrew Tierney, told the BBC he had also contacted him hacker, who had forwarded a recast copy of the stolen data.
Tierney said he had conducted follow-up checks with some of the parents involved to verify that the information was true and had contacted NurseryCam for help.
In addition, Tierney added: "I do not know who this guy is. "But what I have done is send NurseryCam the weaknesses of my system that I have identified over the last two weeks." He also noted that the former users of the system were not included in the list he had seen.
However, the director of NurseryCam, Dr. Melissa Kao told the BBC she did not believe the breach was linked to previous alleged flaws that Tierney had sought to point out. Kao also said the following: "NurseryCam apologizes to all parents and daycare centers for the incident. We are very sorry. "