Google has announced that users of the Google Maps app will soon be able to report new types of events on their iPhones.
In one suspension on the blog, Google said it added the ability to report new real-time incidents, such as speed blocks and accidents, in the latest version of the iOS app released last week.
Such applications can also be made by other applications, such as Google's Waze. And there is the possibility of reporting speed blocks and has been available in the Android app version for some time.
Google says this reporting feature is one of the "most popular on Android".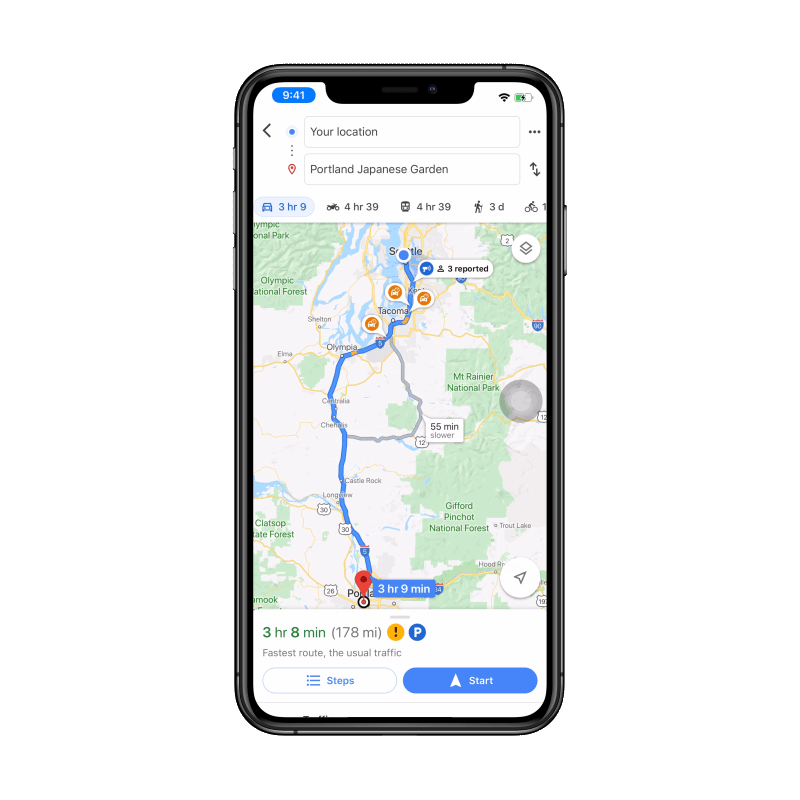 However, Google has also added the ability to report other types of events to the Google Maps application. These new reporting features appear in both Android and iOS applications at the same time.
New benchmark options include "litter on the road", "construction", damaged vehicles "and" lane closure ".
New features for Android and iOS apps will start rolling out worldwide this week.
_______________________
How useful was this post?
Average rating / 5. Vote count:
No votes so far! Be the first to rate this post.